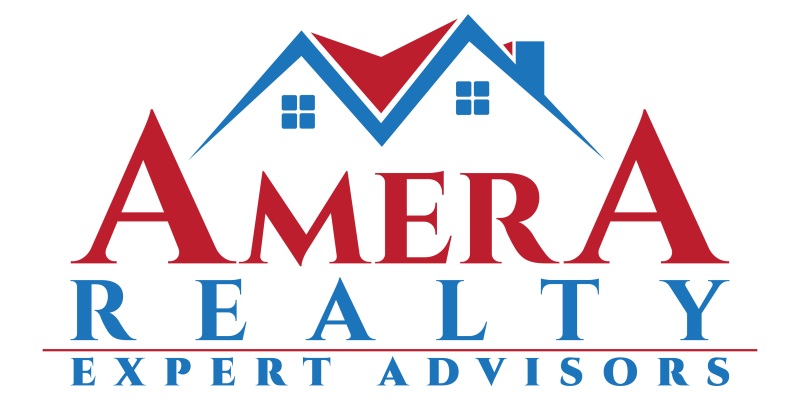 The

7 MOST COSTLY MISTAKES

Home Buyers are Making TODAY!!
Housing experts like Warren Buffett say now might be the best time in our history to buy a home. Smart home buyers are doing their research this time around. This insightful report released by the National Association of Expert Advisors this year reveals the most costly mistakes home buyers are making today as well as a simple strategy to finding the best deals.
Mismanaged variables across the home buying process can make this once in a lifetime opportunity a nightmare. This report shows you the advanced strategies for today's home buyer. Don't be the buyer that got out-smarted, out-bid, out-negotiated, or ripped off.