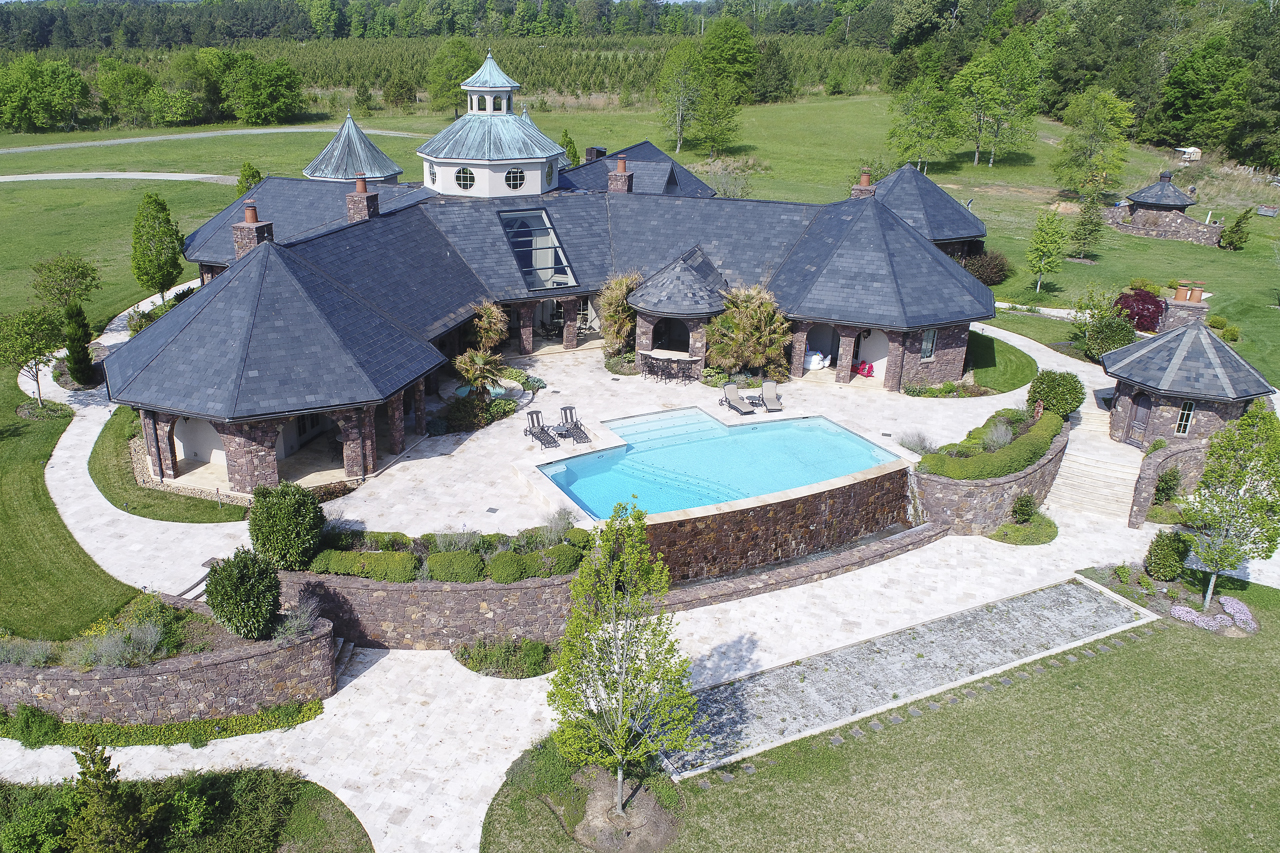 BUYING LUXURY PROPERTY
YOU'VE MADE THE DECISION TO BUY OR SELL A LUXURY HOME, AND NOW IT'S TIME TO SELECT THE REAL ESTATE PROFESSIONAL WHO CAN BEST ASSIST YOU. NOT ALL GOOD AGENTS OPERATE EFFECTIVELY IN THE UPPER-TIER MARKET UNLIKE AN AMERA REALTY EXPERT ADVISOR.
When buying luxury property, it's as much about who you know as what's on the market. Information is king in all real estate transactions but in those that are more complicated, such as the purchase of high-end property, it is critical. Your Amera Realty Expert Advisor agent is definitely "in the know", and goes beyond MLS listings to proactively source private listings of Raleigh and surrounding areas. We connect with you regularly to review inventory and market trends, and offer unique tools to help you make well-informed decisions.
In the world of real estate personal branding has everything to do with your reputation â?¦ and that reputation is a big part of how you can get deals done.
In short, specialized knowledge, quality tools, clear communication
= Amera Realty Expert Advisor

agent who can deliver the results you want in the
luxury home arena.